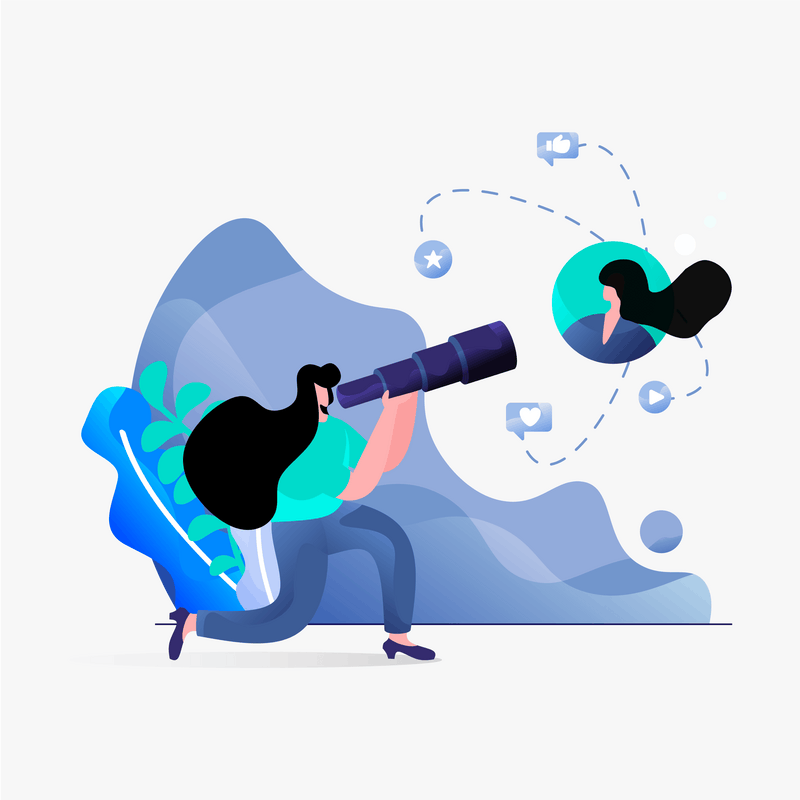 With the rapid advent of digitalization in the world, including developing economies, the onus is on organizations to leverage technologies that enable the management of timely, consistent and contextual interactions with customers across various digital channels on a range of devices at their disposal.
Our customer intelligence implementation experience spans multiple domains and geographies.
Our Consulting & Implementation services helps organizations reimagine & improve customer engagement and experience.

Customer 360
Customer Data platform that forms the heart of customer engagement , customer experience management, customer lifecycle and value management

Hybrid Marketing & Communication Management
Leverage either online or both online & batch modes for customer interaction on digital channels for an improved customer experience
Real Time Decisioning
Decide & arbitrate offers in real-time based on customer context related to time, place or event
Expert
Skillsets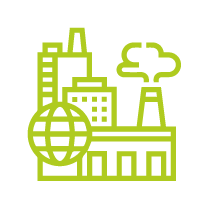 Industry Domain Expertise

Timely & Quality Delivery

Solution
Accelerators

With large-scale digitalisation, it's safe to say that AI is becoming an indispensable