Assortment Planning solutions helps you analyse, and tailor customer centric assortments based on any product attribute, from any dimension while controlling merchandise spending open-to-buy, optimizing inventory investments.
Benefits of Assortment Planning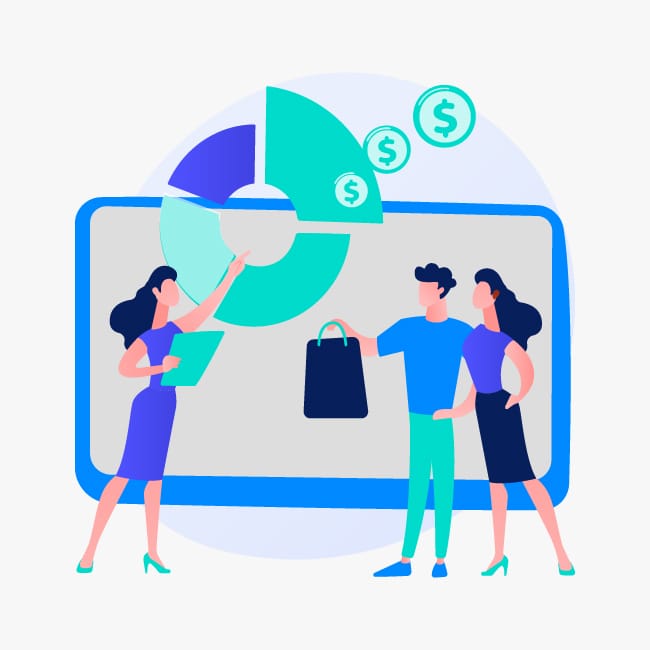 Demand Planning solutions capture demand signals for where, how and when demand is generated and senses customer demand across each channel. Planning powered by machine learning provides scalability for rapid, yet detailed forecasting processes
Benefits of Demand Planning
In today's world where customers are flooded with offers, getting the attention of the customers by standing out in terms of communication and offer can mean the difference between success and failure. If your customer communications/ experiences/ campaigns will be more focused and driven by analytically based segments, the customers will get exactly what they want, every time they interact with you. 
 But all this will be possible only when you have complete 360 degree view of customer touchpoints and interactions. With out capabilities in customer intelligence implementations, we ensure to bring marketing automation to your communications structure and create a data driven and result oriented ROI framework.
Benefits of Customer Intelligence